My name is Mrs. VanSalisbury and I am delighted to have your child in my class this year. With your support and encouragement your child will have a very rewarding learning experience.
Action 100 homework goes home everyday in the blue folder with a log sheet inside that should be signed nightly. Please check back cover of your child's blue folder for special reinforcement ideas that can help you with your child's progress.
Thank you for your cooperation in keeping up with our reading program and signing the logs.
For extra practice with Math log onto Pearsonsuccess.net.com and sign in using students name and password assigned. Extra practice in Reading log onto Raz-Kids.com and Thinkcentral.com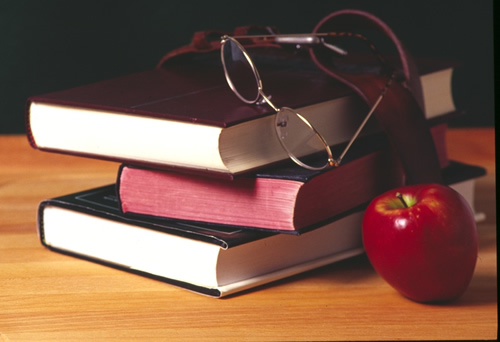 Vansalisbury@Belmar.k12.nj.us - 732.681.2388 Ext. 1117