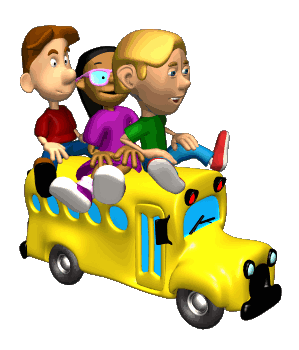 Classroom Rules
To stay safe and learn as much as I can, I will:
* Keep my hands to myself.
* Be responsible for my actions.
* Find appropriate ways to express my feelings.
*Take care of things in our classroom.
* Cooperate with teachers and other students.
* Be honest and trustworthy.
* Get permission from the teacher before leaving the classroom.
* Be quiet in the halls and follow the leader.
* Clean up when I am finished.
* Work to be the best of my abilities.
**Please review the rules with your children.
Some Important Information:

Folders-with your child's weekly work will be sent home on most Fridays. Please look over their assignments/grades and keep the papers home. Then sign the folder so we know you have seen their papers/tests and return it on Monday.

Holiday parties-We will celebrate the usual holiday parties during the school year. We will
notify you in advance if vounteers and materials are needed. Thank you in advance for your cooperation.
Birthdays
- If you would like to send in a treat for your child's birthday I ask that you please keep in mind possible food allergies and send me an email or note the day before. Thank you!
Contact Information:
Please feel free to contact me at
anytime with questions and/or concerns. You can call the school and leave a
message, send in a note, or email us
maroney@belmar.k12.nj.us)
You can contact me by phone at 732.681.2388 ext. 1104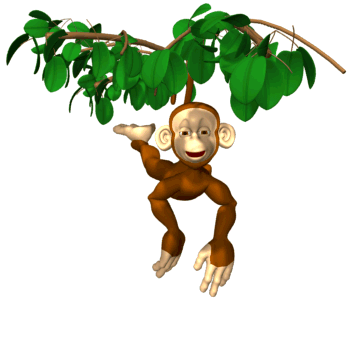 I am looking forward to a great year!
Childhood is not a race, but a wonderful journey full of joys, pitfalls and learning.
Acquire not only learning, but the habit of learning!
Websites: