HOMEWORK GUIDELINES
Reading homework
is assigned each night. All assignments should be checked and signed daily. The parent or guardian should sign the reading log each night to be sure all assignments were completed. Any oral reading to be done as homework MUST be signed or it will not count.
All 100 Book Challenge Reading Steps should be logged and signed daily--
2 steps Monday through Friday and 4 steps over the weekend.
Math practice--
Flashcards and website practice
as the year progresses.
If your child does not complete all of his or her homework from the evening before, the child will receive a zero for the missing assignment(s).
****Each student is given and individualized Power Goal that needs to be worked on.*** Check the blue folder to see notes from conferencing teacher(s).
Helpful Websites for Homework Practice
http://
raz-kids.com (firstgradeclass1)
ixl.com (20 free questions daily)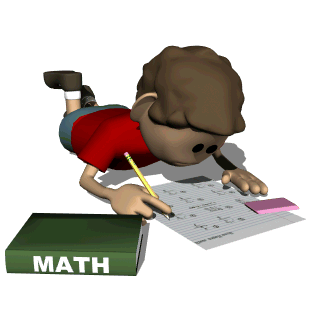 BEHAVIOR AND DISCIPLINE
In the classroom, the rules and consequences are have been reviewed for appropriate behavior. Each student is aware of the behavior policy. If a child is having difficulty behaving, they may get their name entered in the behavior log. You will be notified via the Friday slip each week if that is the case for your child. For more severe behavior problems, you will be notified right away.
If the misbehavior continues, Mr. Hallman will be contacted. A parent conference may be necessary to see if we can work together to improve the behavior.
If your child is experiencing difficulty in a particular subject, I will notify you so we can discuss how to help your child improve.
COMMUNICATION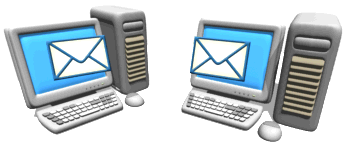 If necessary, arrangements can be made with me to work with your child to improve their confidence and help them meet with success. Please feel free to contact me with any questions or concerns. My email is
donovan@belmar.k12.nj.us
and my phone number is (732) 681­-2388 at extension 1116. Leave a message and I will call you back as soon as possible
I am looking forward to working with you and your child this year.
REMEMBER...
the more you show an interest in your child's work,
the more likely they will be to do a great job!
Special Classes Schedule
Day 1--Spanish/Computers
Day 2--Gym
Day 3--Art/Music
STEM--Monday
Library--every other Wednesday
Understanding addition and subtraction
Addition and subtraction number sentences and stories
Addition and subtraction strategies--facts
Place Value
Time/Measurement/Data
100 Book Challenge
Sentence structure
Capitals and proper punctuation . ? !
Writing
Subjects and predicates
Reading/Phonics
Nouns
Verbs
Review of short and long vowels
Sight words
Study skills, comprehension, writing, spelling, and phonics all in one
Making predictions, inflectional endings, and story elements
Vocabulary
Practice words daily
Two times each, ABC order, sentences, scrambles, wordsearches, rainbow words, etc
Sentence dictation
Spelling City
Being a good citizen-Respect
Where we live
Geography on a map and a globe
Communities
Map skills (keys, symbols, compass rose, etc)
Vocabulary
Holidays
Air and Weather
Balance and Motion
Insects/Animals
Observation & Prediction