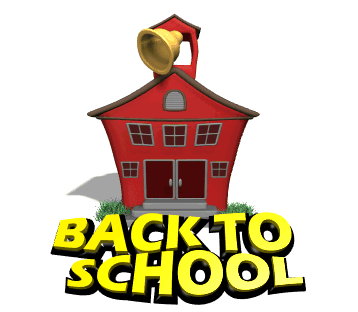 Welcome to 2nd grade! I am so excited to have another exciting year in second with a new batch of friends!
A little about me: I gave been teaching at Belmar for 5 years. I have taught computers classes to Kindergarten-6th grade and been a classroom teacher for 1st-3rd grades in general and special education settings. I love teaching and enjoy spending my days with my students.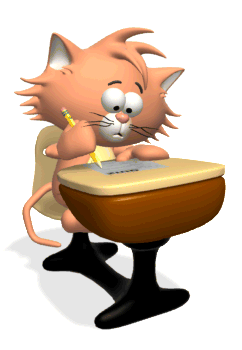 What does a typical day in second grade look like?
Mrs. Brown's Weekly Schedule
Monday
Tuesday
Wednesday
Thursday
Friday
8:05-8:15
Arrival: Pick students up at 11th Ave Side
8:15-9:08
ELA
Tech Tues
ELA
ELA
ELA
9:08-9:56
Library: Week 2
Tech Tues
ELA
A100
A100
9:30-10:05
Fundations
Fundations
Fundations
Fundations
Fundations
10:40-11:10
Writing Workshop
Writing Workshop
Power Word Wed
Writing Workshop
Writing Workshop
11:10-11:30
Lunch: Small Cafeteria
11:30-11:45
Recess
11:45-12:20
Guided Math
Guided Math
Guided Math
Guided Math
Guided Math
12:20-1:00
Guided Math
Guided Math
Guided Math
Guided Math
Guided Math
1:00-1:08
Snack
Snack
Snack
Snack
Snack
1:08-1:45
Social Studies/
Science
Social Studies/
Science
Social Studies/
Science
STEM
Social Studies/
Science
1:45- 1:56
Pack up/ Color Calendar/ Playtime
1:56-2:45
Specials
2:45-2:55
Pack Up/ Dismissal
Specials Schedule S1
Specials Schedule S2
Day 1
Day 2
Day 3
Day 1
Day 2
Day 3
Technology
GYM
Music
Spanish
Gym
Art
Links to help your second grader:
Parents: Information/ Links
In order for your child to fully read to his or her best ability, 30 minutes of reading must be completed nightly. The more involved you are in your child's reading, the better ability he/she will have to master comprehension strategies.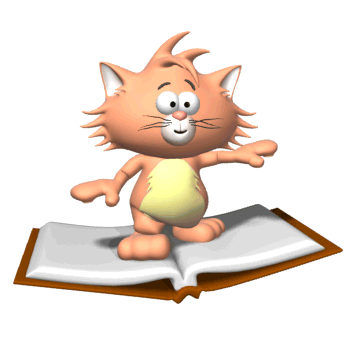 We are avid readers in 2nd grade, and as a result of the reading demands of some of our second graders, I have signed our class up for Scholastic Reading Club. When you purchase books for your child to read, Scholastic donates credits to help build our class library. The class code to order online is:

NFJKJ
Suggested Authors for 2nd Grade:
Mo Willems & Kevin Henkes are always favorites! (Kevin Henkes is my favorite author right now)
Great Picture Books
Splat the Cat, Pete the Cat, Fly Guy, Frog and Toad (Another Favorite!), Biscuit, and Laura Numeroff books.
Great Series for Chapter Readers
A-Z Mysteries, Flat Stanley, Junie B Jones, Nate the Great, Magic Tree House, and Fly Guy